Tag: Diversity and Inclusion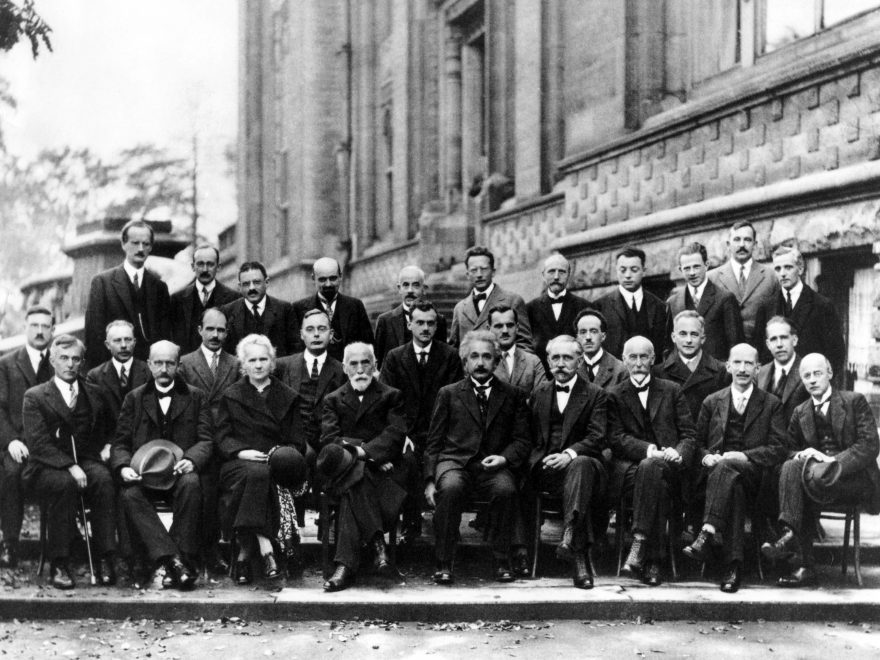 Physics is less diverse than other physical sciences. Do graduate school admission processes contribute to this?
Continue reading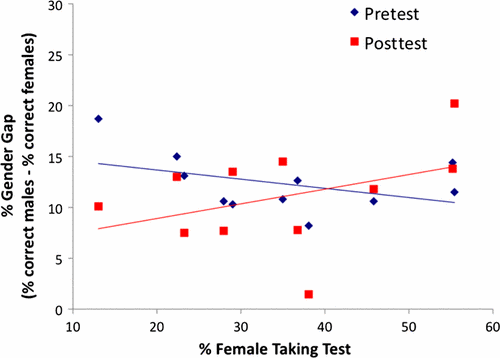 Men score better than women do on physics conceptual inventories and the reasons aren't straightforward.
Continue reading

Physics and Chemistry are similar in terms of prerequisites, difficulty, and admission standards. So why do more women chose chemistry instead of physics?
Continue reading