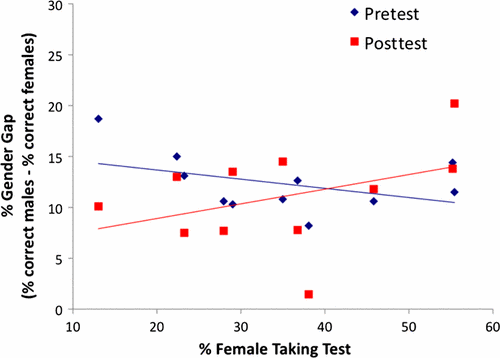 Men score better than women do on physics conceptual inventories and the reasons aren't straightforward.
Continue reading

Lecture courses have been extensively studied but lab courses have not been. Are students developing the beliefs we would expect them to in lab courses?
Continue reading

Math is essential to solving physics problems. Does improving students' math skills help them do better in physics?
Continue reading