Tag: Scientific Reasoning and Problem Solving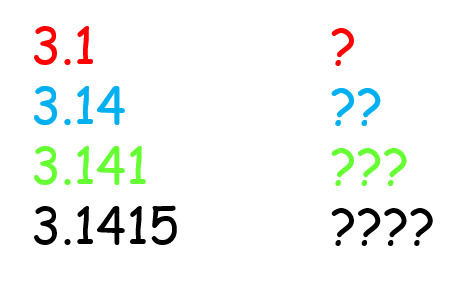 As more decimal places are shown in data, high school students seem less able to draw correct conclusions.
Continue reading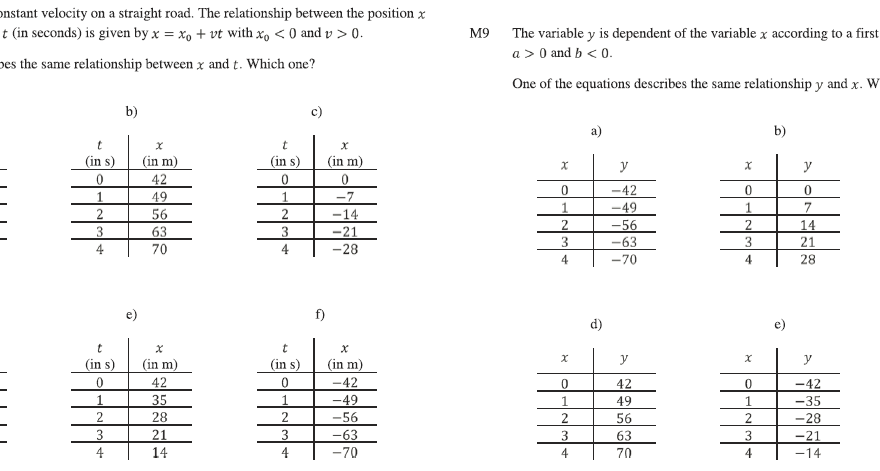 Using multiple representations is central to the study of physics. Today we look at how well students can change between representations of linear functions.
Continue reading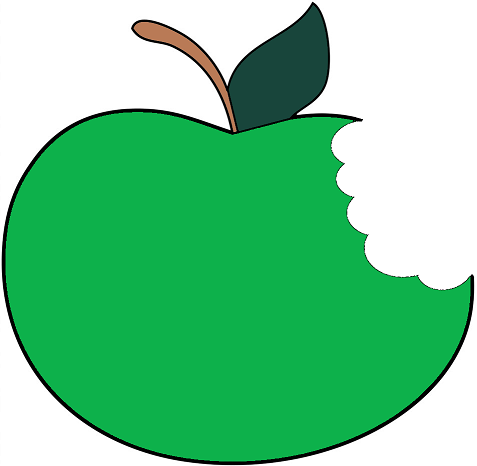 It may be obvious that physics professors and introductory students solve physics problems differently. However, how they differ may not be so obvious.
Continue reading