Tag: Research Methodology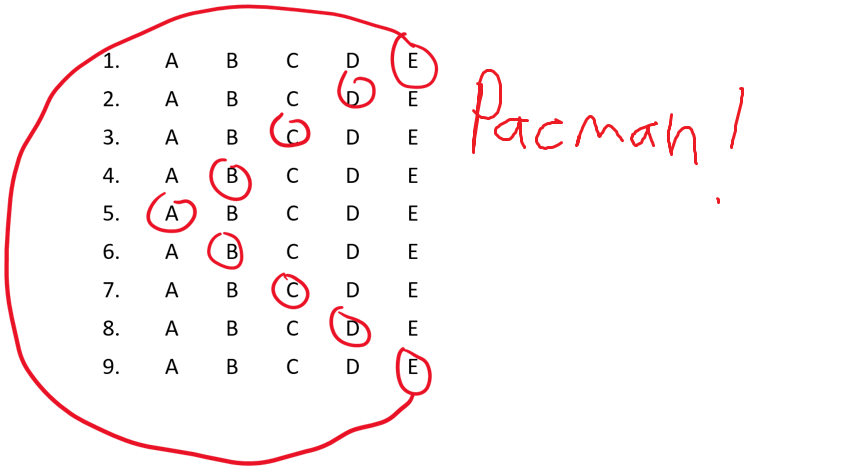 Wondering how many of your students are giving an honest effort on conceptual inventories? Today's paper can help.
Continue reading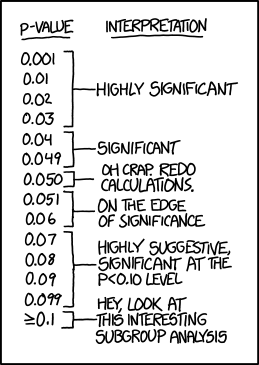 Null results are often not published, but can provide useful results.
Continue reading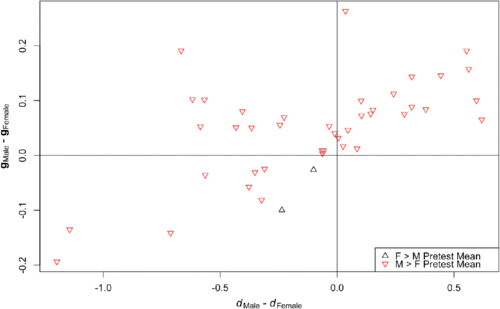 Normalized gain, g, has been the standard statistic in PER for the past two decades, but its statistical properties haven't been explored until recently.
Continue reading