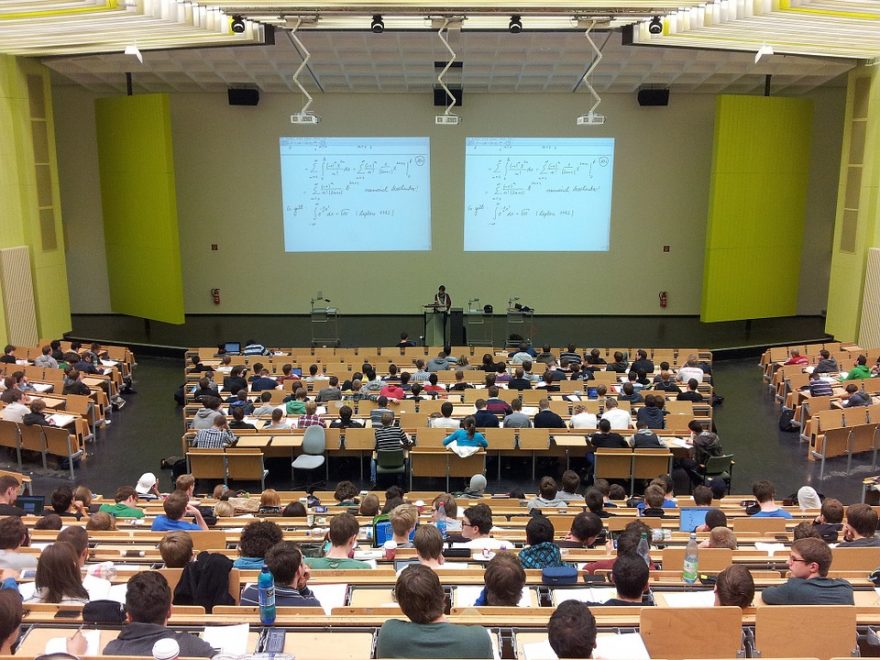 If you guessed lecture, you would be correct. However, students also expect some non-lecturing.
Continue reading
A combination of research-validated teaching methods can produce learning outcomes at a higher than 2 sigma level compared to traditional lecture.
Continue reading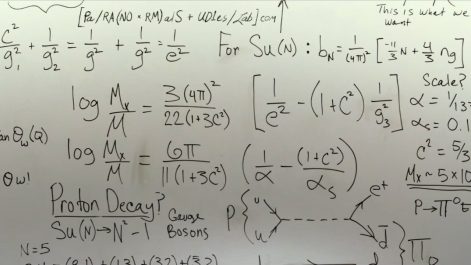 A recent paper suggests that graduate teaching assistant behaviors in the classroom significantly impact how well students do in their courses and hence, training teaching assistants on best practices in science education is important.
Continue reading