Author:
Emily Kerr
I grew up in Central Massachusetts. I moved to Cincinnati Ohio were I studied chemistry for my undergraduate degree from Xavier University. I am now working on a PhD from Harvard University with a focus on battery technology.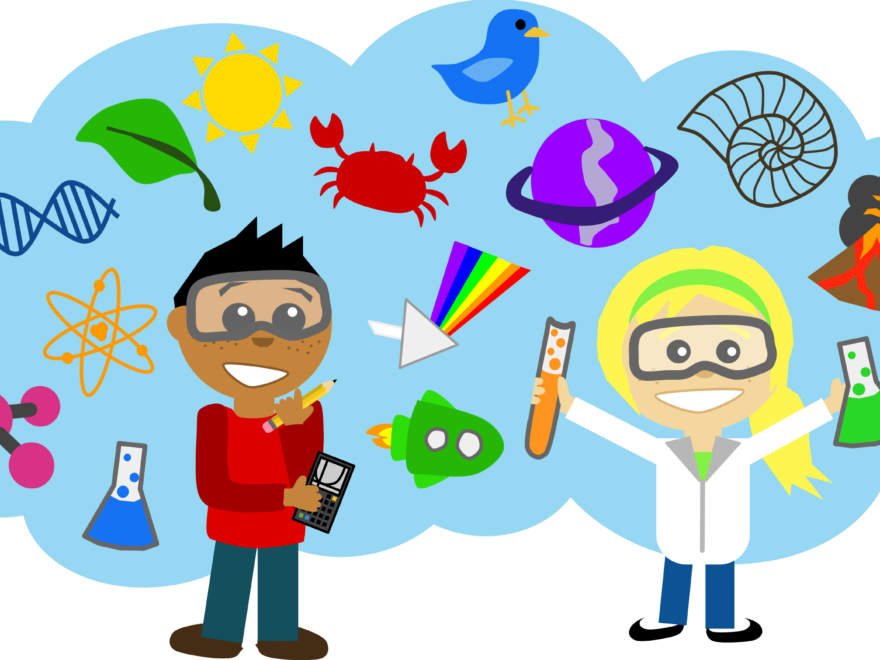 Interestingly, their belief that they are good at science and can do science was a distant third.
Continue reading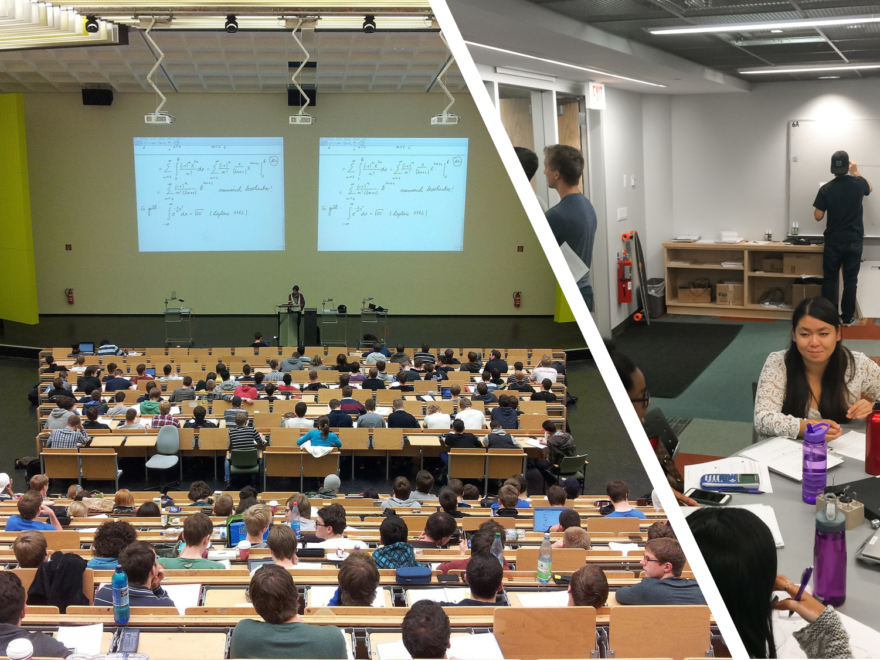 Even though students learn more in active learning environments, students still feel they learn more in traditional lecture settings.
Continue reading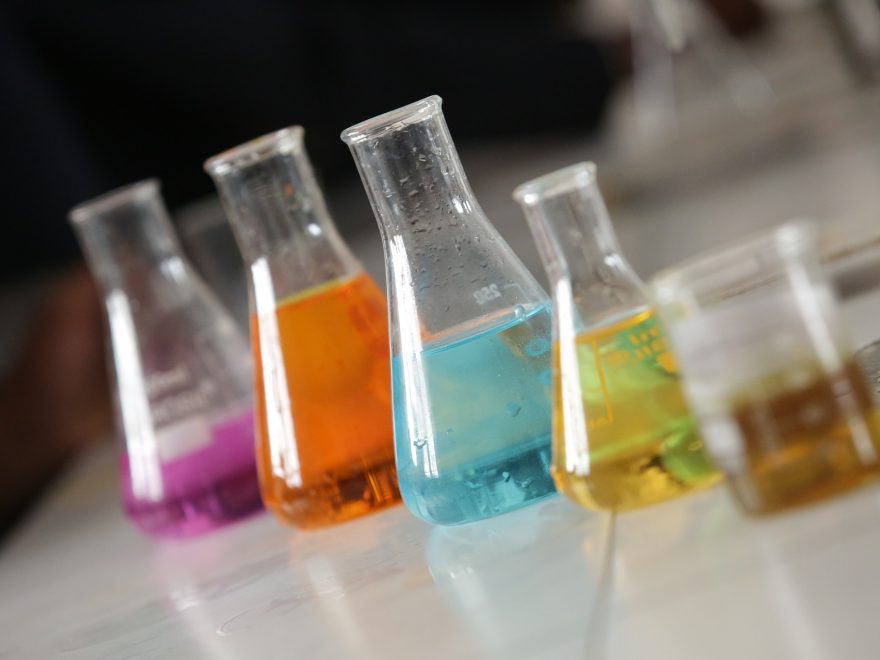 Reminding students of energy in physics can help them answer energy questions in chemistry.
Continue reading