Tag: Epistemology attitudes and beliefs
Explicitly and implicitly recognizing students as physicists can help them identify as physicists.
Continue reading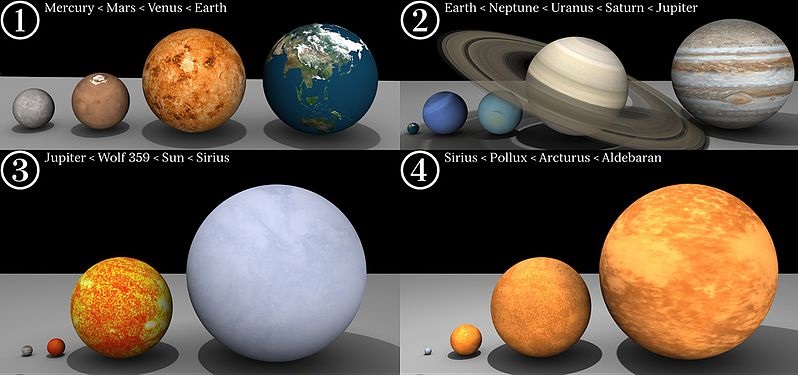 Students are often unfamiliar with sizes and distances of astronomical objects. Today's study compares student knowledge about this topic at different educational levels.
Continue reading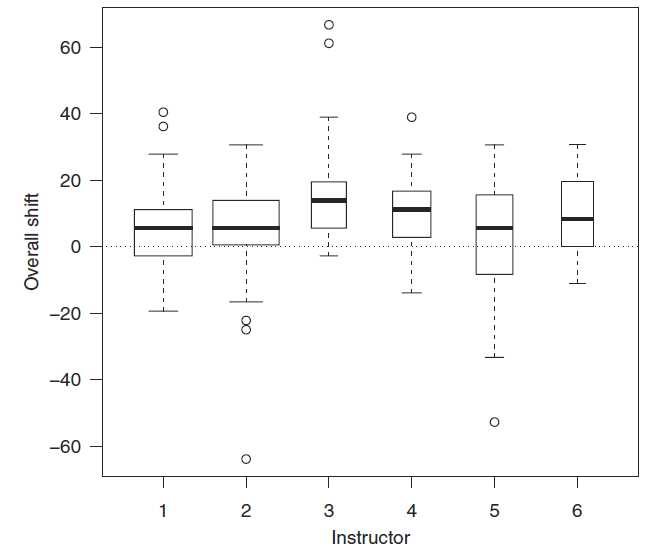 Traditional lecture courses leave students with more negative attitudes about physics when they finish the course than when they begin. Modeling Instruction may be different.
Continue reading